Who We Are
Heritage Creamery is an independently owned and locally operated ice cream shop in Waco, TX. We are proud to be "Grown Here" in Waco, and proud to be a part of this city. Our mission is to provide locally and responsibly sourced, delicious, frozen treats for our community.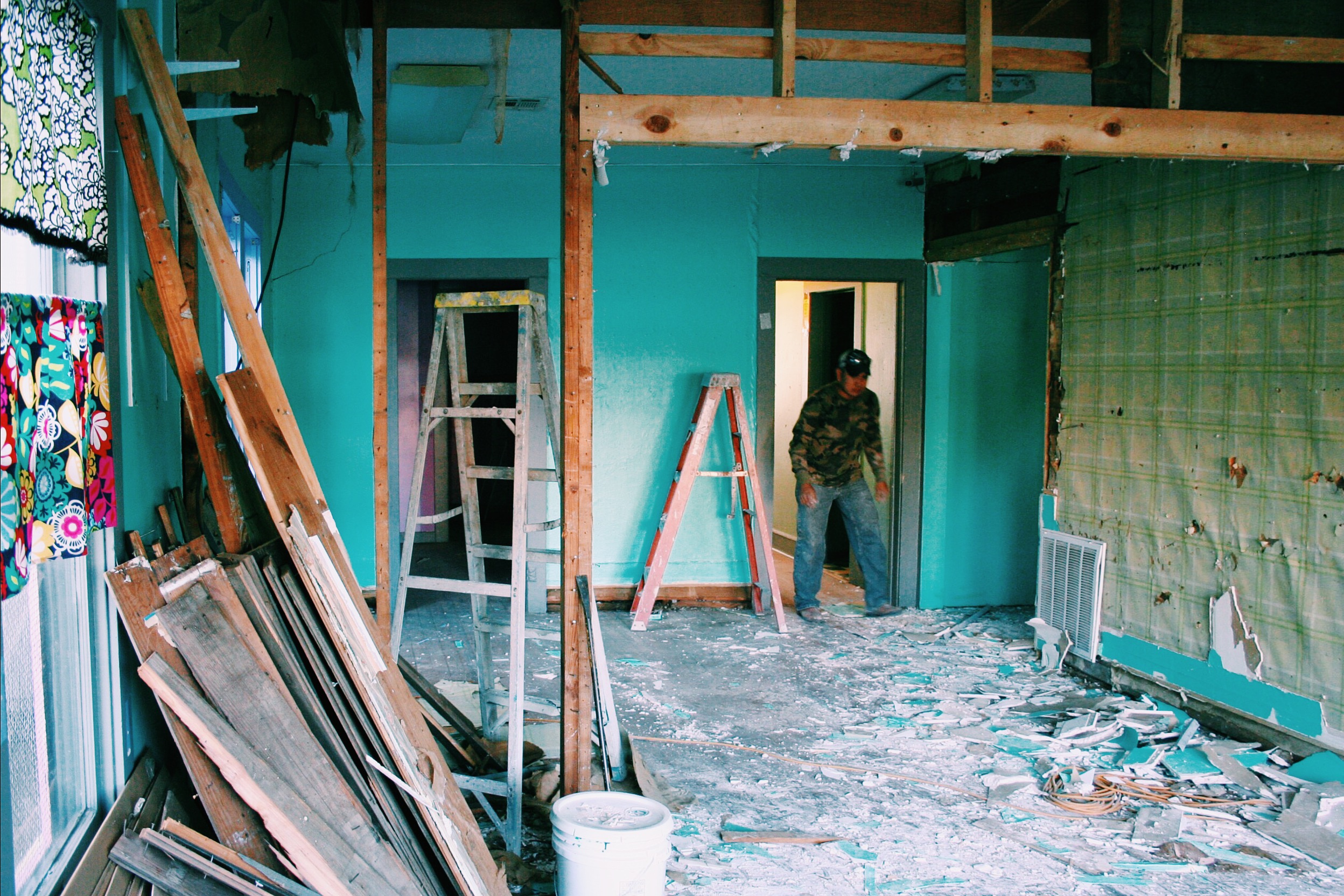 At Heritage, we like to say that we are "Grown here."
Our story begins with Blake's father, Mark, his famous chocolate chip cookie recipe, and his dream to do something BIG with his cookies that were well-loved by his friends and family.
When the space next door to our coffee shop, Common Grounds, became available, it was the perfect opportunity to honor Mark's legacy and create a concept to live out that dream and share his amazing cookies with the Waco community.
We landed on the idea of a craft, home-made ice cream shop and there began our devotion to make our ice cream using the BEST ingredients we can find, the BEST way we know how. After selling at the Waco Farmer's Market for over a year, we opened our shop on 8th street in March 2016, and we're so thankful for every person who has tried- and loved!- our ice cream and cookies.
We're "Grown here" because Blake and I both grew up in Waco and graduated from Baylor University; we love our home, deeply rooted in its past and committed to its future.
We're "Grown here" because we're passionate about promoting the local economy by supporting our farmers and vendors, sourcing locally whenever possible!
We're "Grown here" because we're so committed to freshness that our flavors reflect the Texas growing seasons, rotating in and out as the seasons change.
We're "Grown here" because of our desire to create a fun, inviting space for Wacoans to gather together over a delicious treat and have a great time.
At Heritage, we love that you can feel good about what you eat around here, whether it's our scratch-made cones, fresh-baked cookies, or home-made ice cream: everything is 100% all-natural and made right here in our 8th street shop.
We always use fresh, top-of-the-line ingredients with no additives or preservatives- EVER! So get that second scoop, that second cookie, and feel good doing it.
Thank you so much for your support and encouragement, friends! Here's to many scoops with you.
Blake and Kimberly Batson